We are glad to present the 4 laureates, that will take part to the Jazz Migration promotion in 2018 and 2019 :
---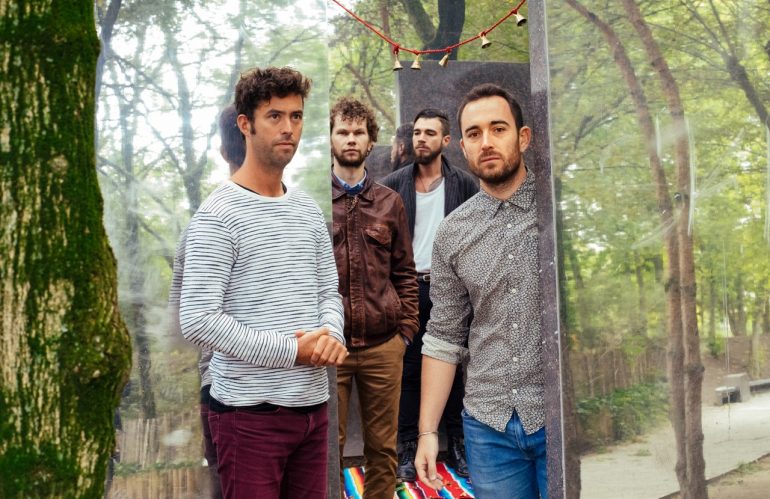 House Of Echo
supported by Le Cri du Port
Enzo Cariel : Piano
Marc Antoine Perrio : Guitar
Ariel Tessier : Drums
Simon Tailleu : Double Bass
Founded by French pianist Enzo Carniel and guitarist Marc-Antonio Perrio in 2012, the band House of Echo has grown out of their desire to create spaced and improvised music that reconnects and reconciles us with true listening and time. Their fascinating compositions draw a range of "soundscapes" with powerful dreamlike capacities, between melodic abstraction and elusive grooves, shimmering textures and sonic clashes, otherwise called "Echoïdes".
---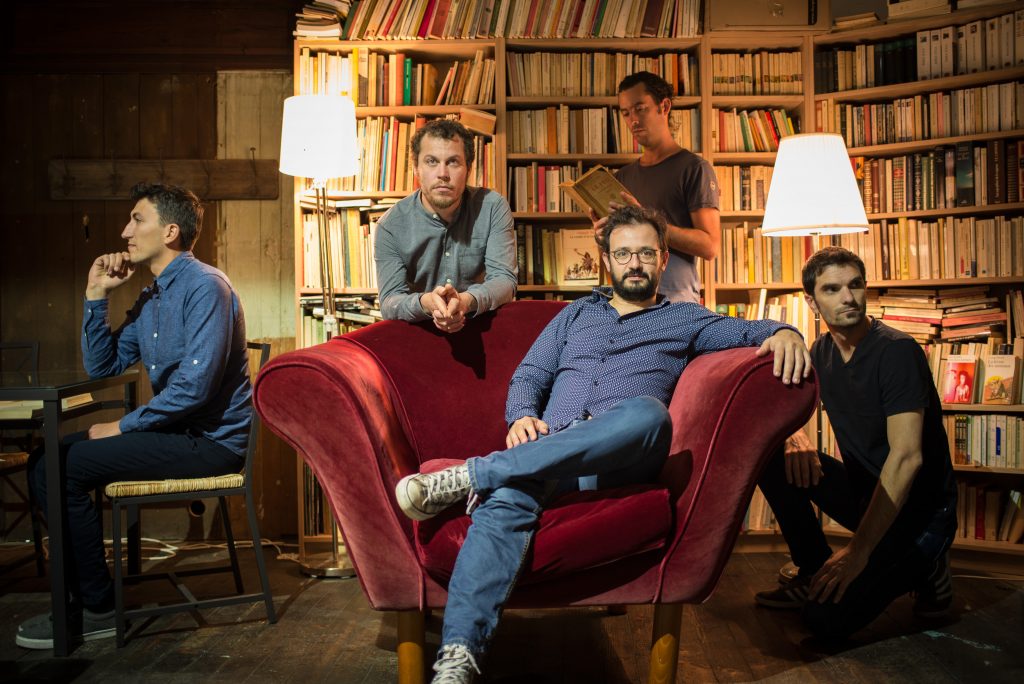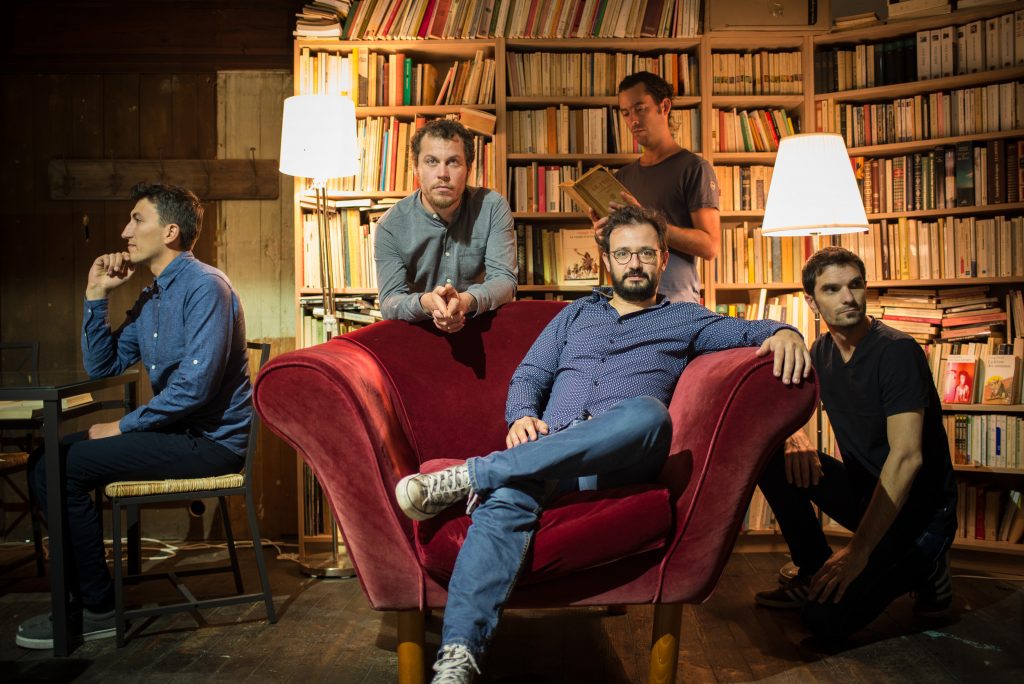 Melusine
supported by L'Arrosoir
Anthony Caillet : Euphonium
Stan Delannoy : Drums, percussions
Christophe Girard : Accordion
William Rollin : Guitar
Simon Tailleu : Double Bass
Melusine quintet is the result of a choral and long-term effort, which context is the one of both improvised and composed music, inspired by the heritage of jazz, classical and contemporary music. Melusine is an orchestra with a narrative, architectural structure. Its music is at the same time free, thanks to improvisation, and transversal because of its contemporary and popular universes.
---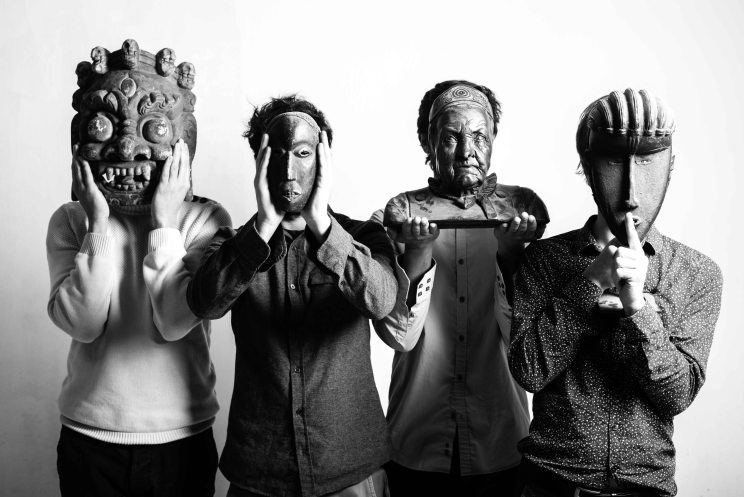 No Tongues
supported by Jazzèbre
Ronan Prual : Double Bass
Ronan Courty : Double Bass & objects
Alan Regardin : Trumpet & objects
Matthieu Prual : Sax & bass clarinet
In the beginning was a record. Released in 1996, "Les Voix du Monde" brought together traditional songs from around the world. Matthieu Prual's father had it in his collection and the saxophonist passed on his fascination to trumpeter Alan Regardin and double bass players Ronan Courty and Ronan Prual, all good friends. Embracing free jazz, imaginary folklore and a sensitive, soft drone, this experimental quartet has embarked on a huge project to combine and cross-breed these voices from different places. The result? A trance which is organic, disturbing and timeless.
---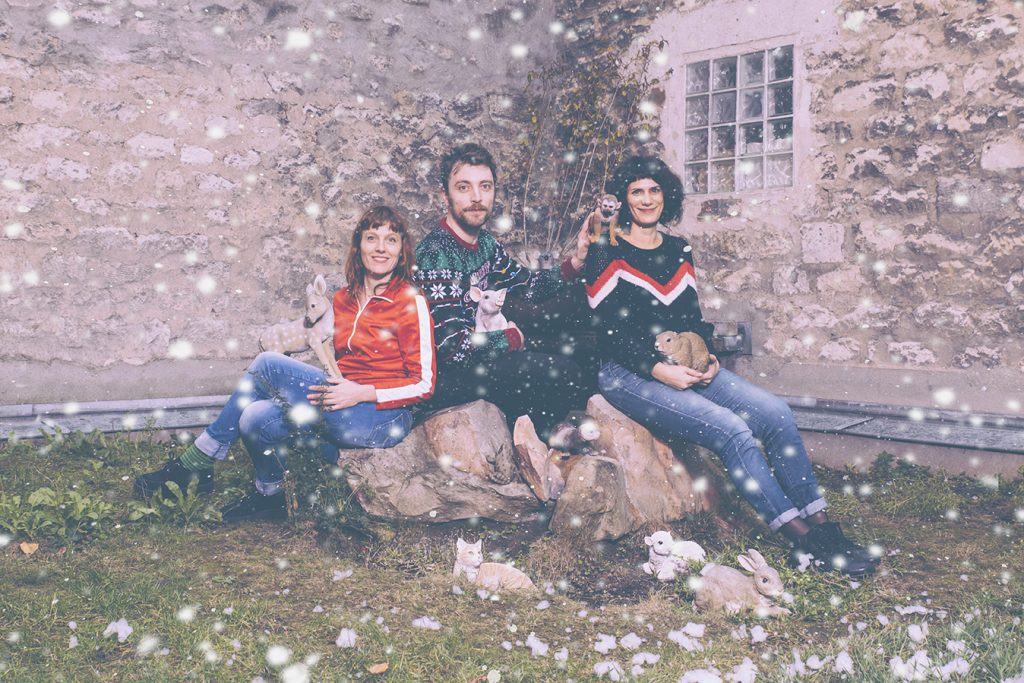 Three Days Of Forest
supported by L'Atelier du Plateau
Séverine Morfin : Viola
Angela Flahault : Vocals
Florian Satche : Drums
Séverine Morfin (viola), Angela Flahault (vocals) and Florian Satche (drums) together form the trio Three Days of Forest. They venture out to the limits of sound poetry, spoken word and experimental song. They dramatize texts by writers Rita Dove and Gwendolyn Brooks and set them to music. They make use of all the potential of their unusual instrumental combination, enhanced by electronic effects. They create delicate and ultra-contemporary "free songs", which can be enlivened by an invigorating rock energy, but also be radically abstract in the imaginative and fresh ways they choose to handle their precious materials.
---
Jazz Migration, created in 2002, is a program led by AJC, the jazz promoters network in France and in Europe, in order to respond to the issue of emergence and dissemination of young jazz musicians. Jazz Migration is today the only project for french emerging creative jazz musicians, that is offering the opportunity for them to build their careers, develop their skills and get their music out into the world.
The 4 laureates were nominated through a election process opened to 99 promoters inside and outside AJC's network (clubs, festivals, nationals theatres, cultural centres, etc).
These young artists will follow a training period until December 2018:
– a 3-day residency in their sponsor's venue
– theoretical trainings
– meetings with professionals
In 2019, the 4 laureates will be on tour in France and Europe, for more than 80 gigs !

If you are interested to participate to the tour, please contact AJC: tiphaniemoreau@ajc-jazz.eu